Let's get down to business.
This year, the 2017 Oscars are supposedly going to run for at least 3 hours and 15 minutes. As excited as we are watch who takes home the Academy Awards this year, that is a long long time to sit and stare at your screen on a Sunday night. To help you out a little, we've put together the best drinking game you can play with your friends, roommates or family which will make the awards go by a little faster.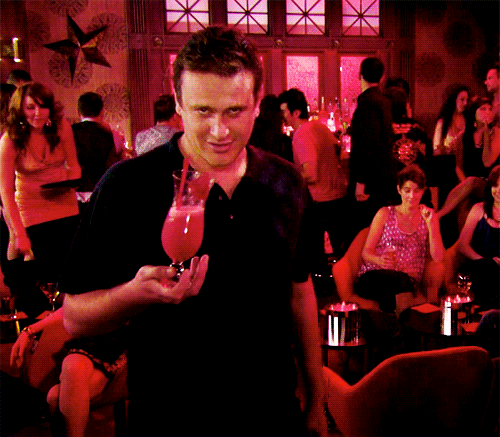 The rules are fairly simple.
Drink every time….
You see a black dress on the red carpet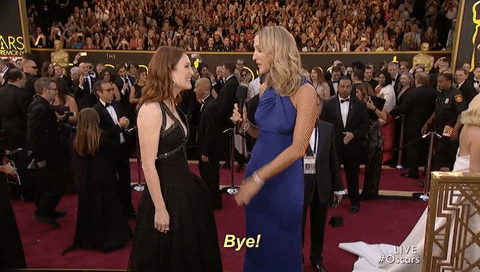 One of your friend makes a comment about how much weight Jimmy Kimmel has lost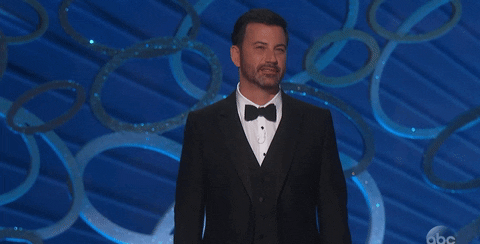 Someone makes a political statement against Trump and the new administration (Warning: this one may get you drunk)
The audience camera pans to John Legend and Chrissy Teigen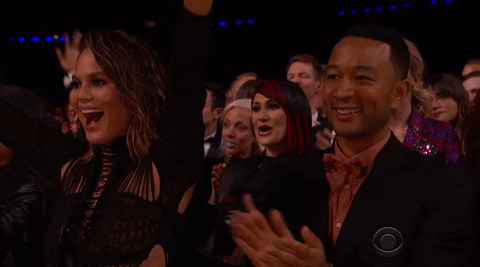 You see a celebrity take a selfie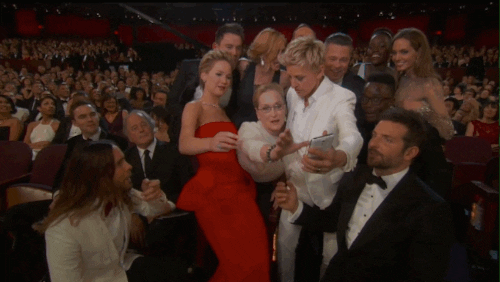 An Oscar's speech is less than 10 seconds (an average Oscar speech is 20 seconds)
You see a nominated movie you've never heard of before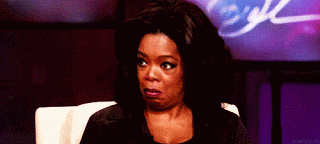 Guillermo, Jimmy Kimmel's sidekick, shows up on stage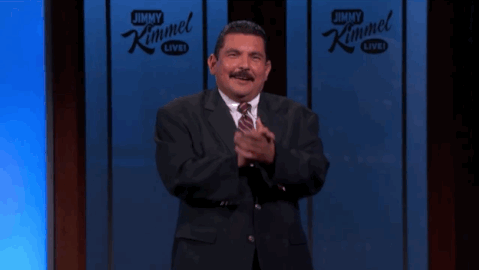 Jimmy Kimmel makes a joke about Mel Gibson's return to Hollywood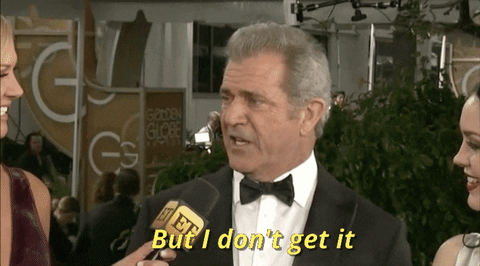 La La Land wins an Oscar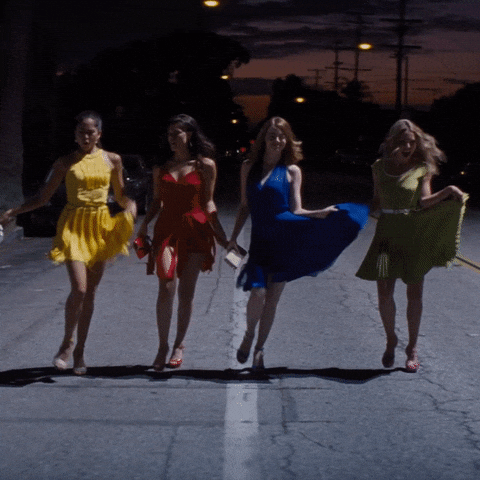 Someone says "Hidden Fences"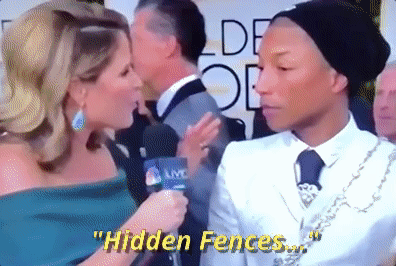 Make sure to Drink responsibly!